Blog
News
Uncategorized
Updates
The Internet Law and Policy Foundry's Diversity and Inclusion Event Series: Understanding Algorithmic Discrimination.
About this Event
Please join the Internet Law and Policy Foundry for a panel discussion on how algorithms can perpetuate historical biases in areas such as housing, employment, and credit and how policymakers and internet platforms can tackle these issues.Link will be provided before the event.
Speakers and bios:
Dr. Nicol Turner Lee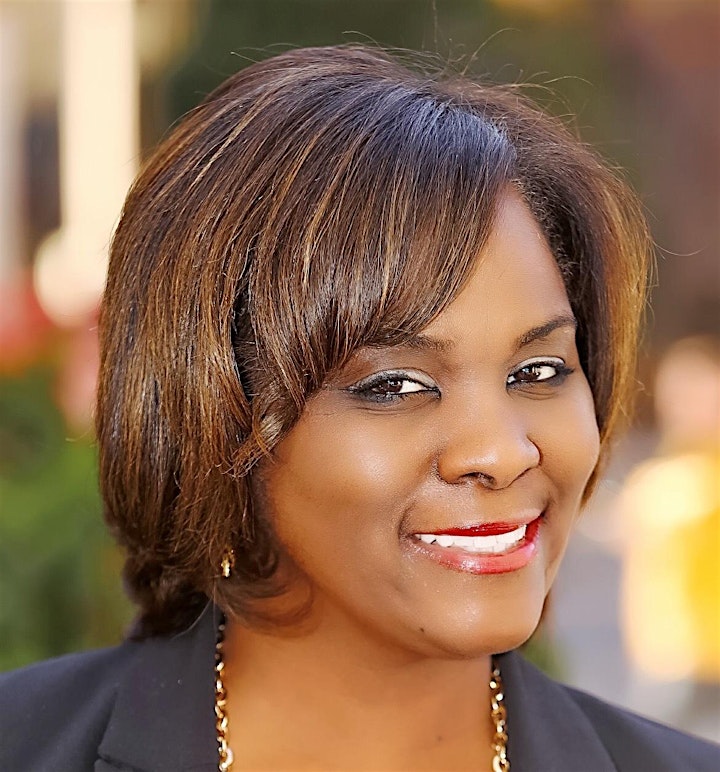 Dr. Nicol Turner Lee is a senior fellow in Governance Studies, the director of the Center for Technology Innovation, and serves as Co-Editor-In-Chief of TechTank. Dr. Turner Lee comes to Brookings from the Multicultural Media, Telecom and Internet Council (MMTC). Prior to joining MMTC, Dr. Turner Lee was vice president and the first director of the Media and Technology Institute at the Joint Center for Political and Economic Studies. Dr. Turner Lee graduated from Colgate University magna cum laude and has a M.A. and Ph.D. in Sociology from Northwestern University.
Hodan Omaar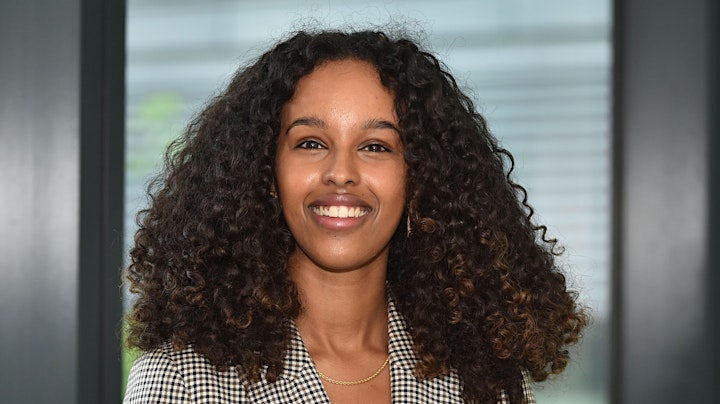 Hodan Omaar is an analyst focusing on AI policy at ITIF's Center for Data Innovation. Previously, she worked as a senior consultant on technology and risk management in London and as a crypto-economist in Berlin. She has an MA in economics and mathematics from the University of Edinburgh.
Morgan Williams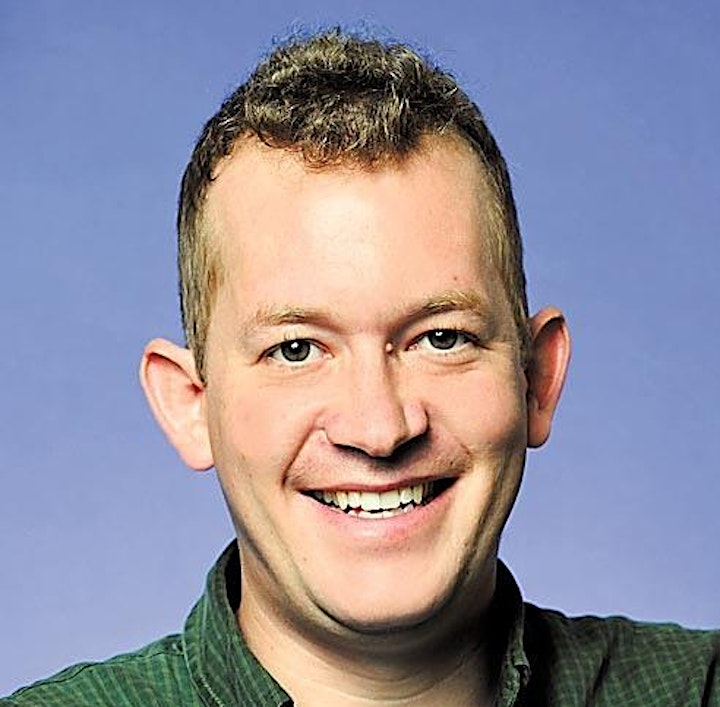 Morgan Williams is the general counsel for the National Fair Housing Alliance. Williams is responsible for leading NFHA's strategic and tactical legal initiatives and affairs. Williams leads NFHA's efforts to pursue pioneering litigation under the federal Fair Housing Act, often utilizing testing-based evidence and working in partnership with NFHA's network of local fair housing centers.
Spandana Singh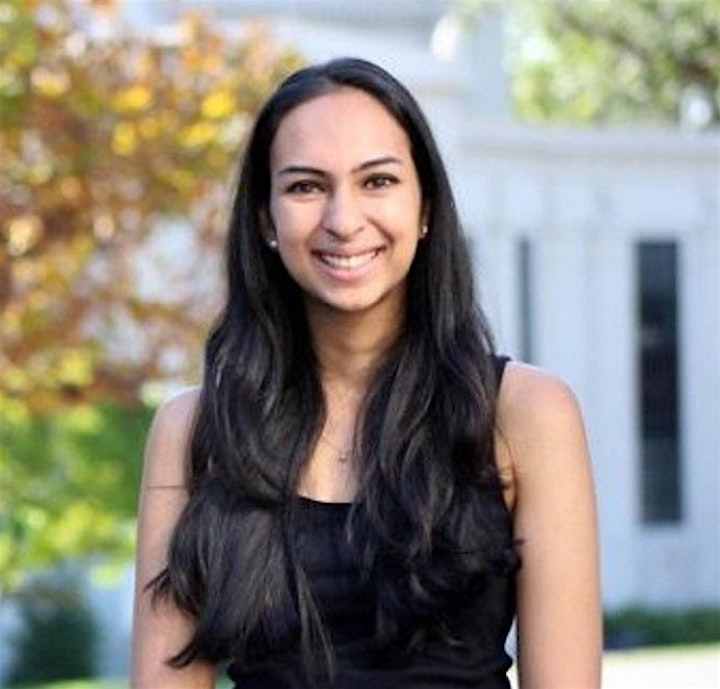 Spandana Singh is a policy analyst with New America's Open Technology Institute, where she researches and reports on policies and practices related to algorithmic decision-making, content moderation, transparency reporting, intermediary liability, and disinformation. She is currently also a Fellow at and the Vice President of the Internet Law & Policy Foundry, as well as a Non-Resident Fellow at the Esya Centre in New Delhi.