Blog
News
Uncategorized
Updates
Join the Internet Society's DC Chapter and the Internet Law and Policy Foundry for the first in a series of roundtables
About this Event
* Registered attendees received an email with a link to the event. If you didn't have the chance to register, the event will broadcast in this link. *
We find ourselves in very concerning and unprecedented times, with inequities around health, race, privacy and class all coming to the fore. The Internet now plays more of a role in our lives than ever, so how are these fundamental societal issues reflected through this omnipresent and critical technology?
Join the Internet Society's DC Chapter and the Internet Law and Policy Foundry for the first in a series of roundtables on this question, as well as possible policy actions and responses. This roundtable will focus on issues around social media, health tech, digital surveillance and overall psychology and well-being on the Internet.
Event is open to all members of both organizations, and will also serve as an opportunity to discuss many of the topics that were covered at Internet Governance Forum USA 2020 in July. A meeting link will be sent to registered guests closer to the event.
For more information about the organizers:
Speakers and bios:
David Morar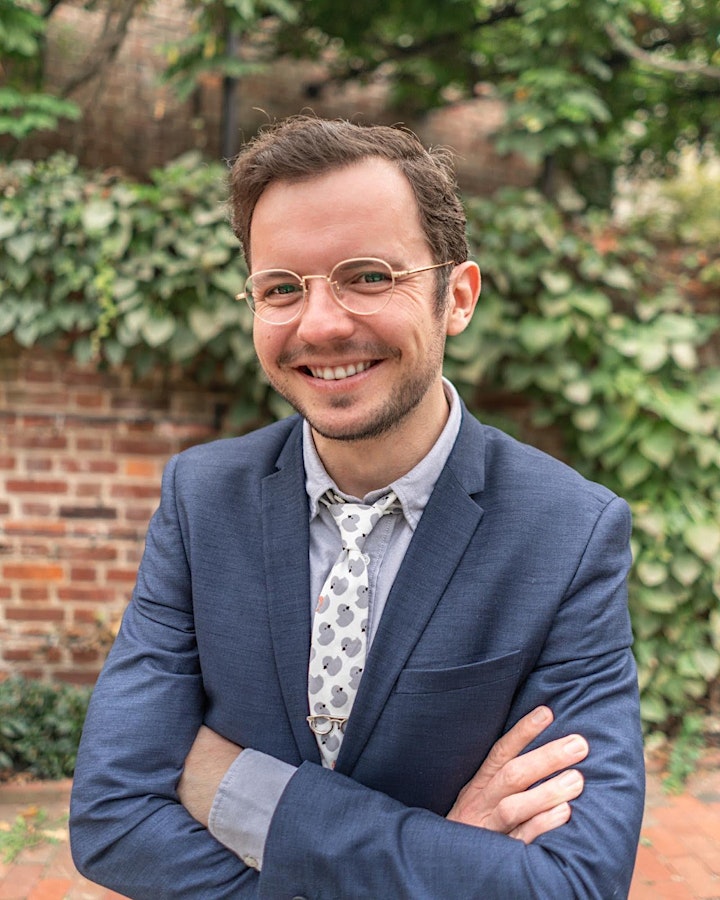 David Morar, PhD, is a researcher and public policy professional, a three time ICANN Fellow, who has done work throughout the spectrum of technology policy issues, both nationally and internationally, from privacy and open data to ethics and content issues (e.g. disinformation, moderation). Dr. Morar is currently a Visiting Scholar at the Elliott School of International Affairs, with the Digital Trade and Data Governance Hub, and a Fellow at the Digital Interests Lab. He is also an Associate Researcher at the Big Data Science Laboratory at the West University of Timisoara, Romania; and a Researcher at the Center for Advanced Studies in Public Policy, Governance at Paraiba State University, Brazil. Most recently he was a Policy Manager focusing on disinformation and data science ethics with Data for Democracy, and has previously been a Google Policy Fellow with the Global Network Initiative and the Internet Education Foundation, among other fellowship positions.
Muira McCammon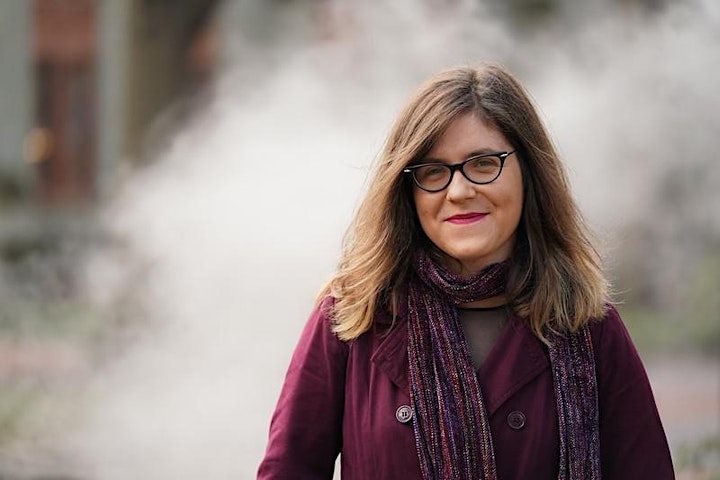 Muira McCammon (@muira_mccammon) is a Ph.D. candidate at the University of Pennsylvania's Annenberg School for Communication, where she studies military policy, new media, and the history of deletion. Muira wields public records requests and web archives to answer questions about the web that was and will be. She recently published "Tweeted, deleted: an exploratory study of the US government's digital memory holes" in New Media & Society and has a piece forthcoming in Information, Communication, and Society entitled "Anticipatory witnessing: military bases and the politics of pre-empting access." She holds a Master's in Law from the University of Pennsylvania Law School and a Master of Arts in Translation Studies from the University of Massachusetts, Amherst. Previously a fellow at the Harvard Law Library Innovation Lab and a former Fulbrighter, Muira is writing her dissertation about communications within and about Guantánamo Bay. Her work has appeared in Slate, VICE, The Philadelphia Inquirer, and Columbia Journalism Review.
Suchi Pahi
Suchi is a data privacy and cybersecurity attorney with a passion for tech. She has a depth of experience in managing incident response and health privacy regulatory issues, as well as in building effective cybersecurity programs, partnering with product teams to create products that embed privacy, and counseling clients on privacy and cybersecurity implications of new technologies or services. She is currently a Director of Privacy and Business Affairs at Rally Health, Inc.
Yasodara Cordova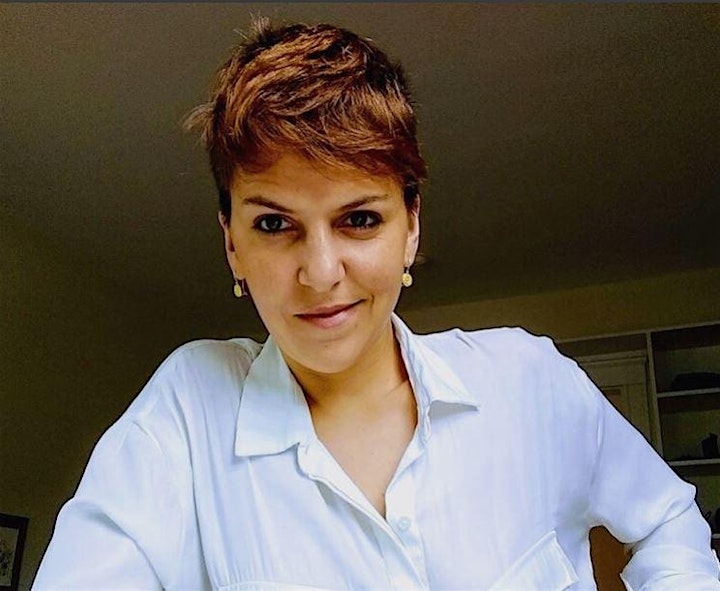 Yasodara Cordova is a technologist working at the intersection of product and policy at the World Bank Group, where she helps teams to deliver digital innovation in governance infrastructure. She is driven by curiosity and ethics; her work fuel is the willingness to deliver useful products where technology is a central piece, and the will to challenge technology when it is exploitative, or generally unsuited to a beneficial purpose.