Blog
ILP Foundry
News
Uncategorized
Updates
The third event in the Internet Law and Policy Foundry's
Diversity and Inclusion Series:
Discriminatory Surveillance
For registration
The Internet Law and Policy Foundry (ILPF) is excited to invite you to the third event in our Diversity and Inclusion Event Series, which explores how issues of diversity, inclusion, and equity intersect with the internet law and policy spaces.
Powered by artificial intelligence, surveillance technologies such as facial recognition technologies can now identify, track, and analyze individuals and their behaviors in real time and recognize up to 100 people in a single image by can quickly scanning information it collects against databases that feature tens of millions of data points. These surveillance technologies are increasingly being adopted by law enforcement, with few safeguards and oversight, raising concerns related to privacy and data protection among other things. This panel will explore how surveillance technologies have been developed and deployed in the United States, how the use of these tools have contributed to discriminatory outcomes, and what effective policy reforms in this space could look like.
A link to the event will be sent to registered attendees on the day of the event.
Tickets are free. Donation tickets are available in case you wish to support the Foundry activity.
To share this event: https://surveilliance.eventbrite.com
Speakers: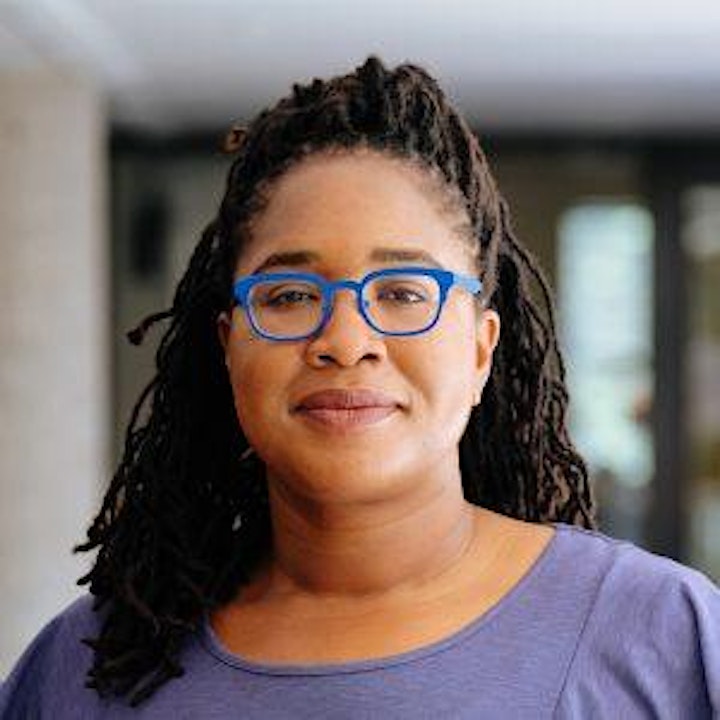 Jasmine is an Associate Professor of Telecommunication at the University of Florida, where she teaches courses on regulation. She researches media, technology, and law with an emphasis on privacy, surveillance and data governance. She is also the Associate Director of the Marion B. Brechner First Amendment Project at UF, and a Faculty Associate at Harvard University's Berkman Klein Center for Internet & Society.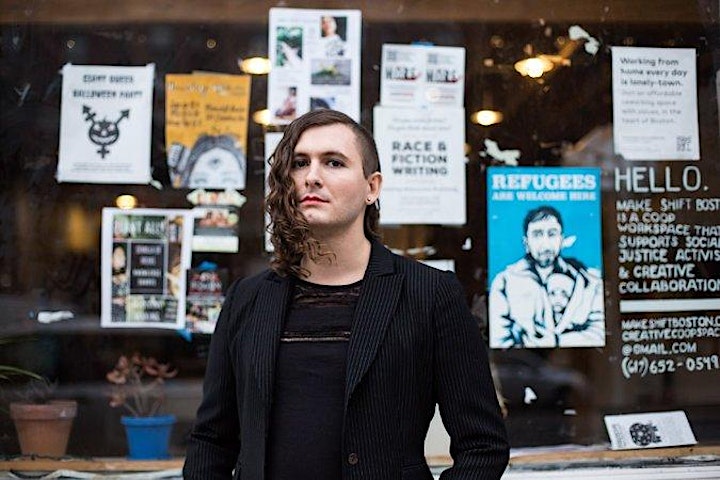 Rage Against the Machine guitarist Tom Morello calls Evan "a heck of a guitar player," but she's perhaps better known as an activist. She's been on the frontlines of some of the most notable grassroots victories of the last decade, from defending net neutrality to helping free Chelsea Manning to keeping facial recognition surveillance out of music festivals. When she's not parenting or recording pop-punk songs about surveillance capitalism, Evan writes regularly for outlets like The Guardian, Washington Post, NBC News, and Buzzfeed. Follow her on Twitter @evan_greer
Jeremy Greenberg is a Policy Counsel with Future of Privacy Forum (FPF) where he works to promote responsible data use in emerging technology. Prior to that, Jeremy served as a Policy Fellow with FPF where he worked on issues around privacy legislation, artificial intelligence, and advertising technology. Before joining FPF, Jeremy was a Law Clerk in the Office of U.S. Senator Ed Markey where he focused on a number of telecom and privacy items. Jeremy holds a J.D. from Georgetown University School of Law and a B.S. in Cinema, Photography and Media Arts from Ithaca College.
Donalene Roberts is a recent graduate of Georgetown University Law Center, where she was a Research Assistant for the Center on Privacy and Technology.
During law school, Donalene was a privacy law intern at Facebook, a participant in Georgetown's Iron Tech Lawyer competition, and a student advocate in the Federal Legislation Clinic where she co-wrote a model state bill with MIT engineers on smart cities.
Donalene is currently an Assistant Counsel at Office of Legislative Counsel for the U.S. House of Representatives. In her free time, Donalene enjoys reading dystopian fiction and exploring hiking trails in the DMV area.